SEBBM 2019 - 42nd Congress of the Spanish Biochemical and Molecular Biology Society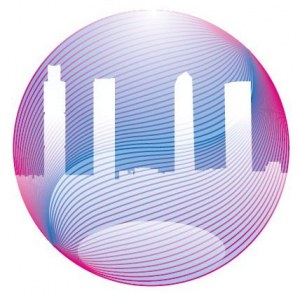 16-19 July 2019 - Novotel Madrid Center Hotel - Madrid
On behalf of the organizing committee we are pleased to invite you to attend "The 42nd Congress of the Spanish Biochemical and Molecular Biology Society", to be held in Madrid on 16-19 July 2019. The conference venue will be the renovated Hotel Novotel Madrid Center, located downtown Madrid at walking distance from The Retiro Park. The venue offers superb facilities that perfectly suit this annual meeting that aims to gather close to 700 researchers at different stages of their career and from diverse disciplines related with biology and biomedical sciences.
We aim to organize a balanced and top-quality scientific program, holding Plenary talks delivered by leading voices in Biochemistry and Molecular Biology, three parallel sessions of Symposia, workshops of the multiple scientific groups of the Society, and participation of many students and postdocs with contributed talks and posters.
A central part of the congress is the three simultaneous Symposia on Biomolecular Structure and Function; Gene Regulation and Cell Signalling; and Molecular Basis of Disease. In this occasion, we have invited members of the Network of Associations of Spanish Researchers and Scientist Abroad (RAICEX) with the aim to highlight the extraordinary work of Spanish researchers working abroad. The response to the Symposia Call has been fantastic with speakers coming from 9 different countries and 3 continents.