44th National Congress of the SEBBM Malaga 2022

6-9 September 2022 in Málaga (Spain)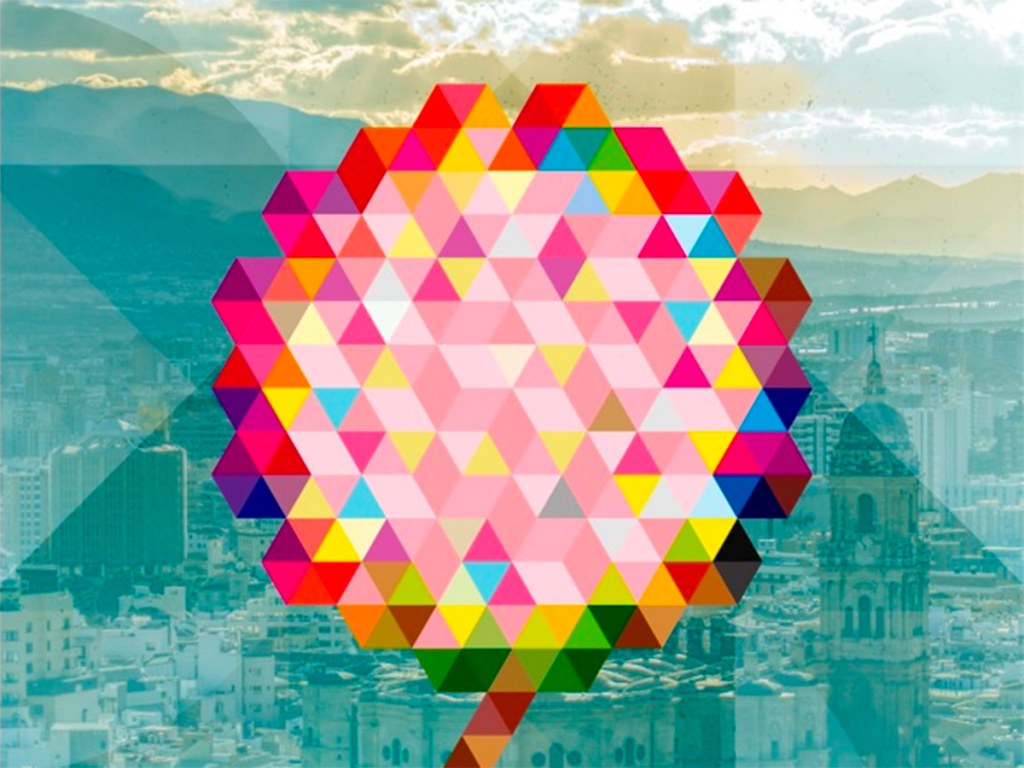 Presentation :
The annual SEBBM conference has a rich tradition of bringing together participants from academia, research and industry (currently over 700) to present their work in over 200 oral and 500 panel presentations.
Program :
The program includes plenary sessions, symposia and thematic meetings of the different scientific groups of the SEBBM and collaborating entities. The Biochemistry Societies of Argentina, Chile, Mexico and Portugal, as well as the Pan American Association of Biochemistry and Molecular Biology (PABMB).
The scientific program of the SEBBM meeting is complemented by an outreach event entitled Biochemistry in the City, an introductory research course for students, and a professional development workshop for young researchers.
Scientific dissemination:
The SEBBM carries out complementary activities throughout the year to inform and promote biochemistry and blood chemistry, and molecular biology, including webinars on the latest research and developments of interest to our members, a scientific photo contest, exhibitions, conferences, workshops and specialized courses in collaboration with universities and research centers. It also participates in Science Week and Researchers Night and collaborates with the Instituto Cervantes to disseminate information on research, disseminate and promote the scientific work done in Spain in the country and abroad.